Kali Danu Solid Reflective Helmet 
Colour - Reflective Silver
Size - S/M 54-58cms   
The first priority for commuters is to be seen. Visibility is an issue day or night and requires us to be that much more alert. 
The DANU Reflective is the next evolution of reflective safety technology, it is a lightweight, ventilated, feature packed commuter helmet designed to be functional and ecofriendly. Commuters love speed and convenience, so the DANU features the patented Fidlock SNAP buckle for fast chinstrap closing and opening. Magnets make closing the buckle a one-handed and nearly automatic procedure. Opening is just as easy and accomplished by sliding the buckle laterally with two fingers. This makes opening and closing the buckle with gloves on exceptionally easy.
To keep things cool on the move the DANU features an integrated airflow system with 10 vents and internal air channels. Adjustable pads with integrated visor (removable) provide comfort and added sun protection while the Dial Fit System keeps things in place. The exceedingly low weight, despite the deep coverage design, aids in reducing fatigue without sacrificing protection.
A durable ABS and polycarbonate blended shell is inmoulded with a recycled EPS liner, while recycled PET water bottles are used to make the chinstraps.
DANU Reflective - BE SEEN
Technology: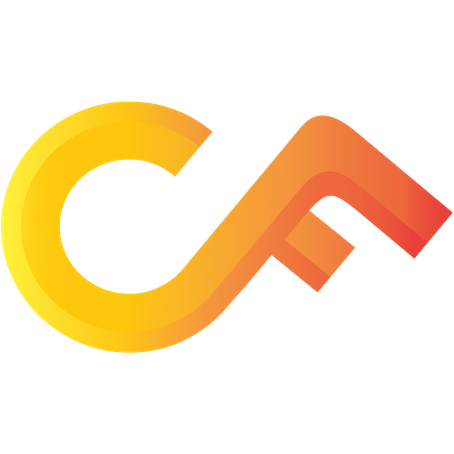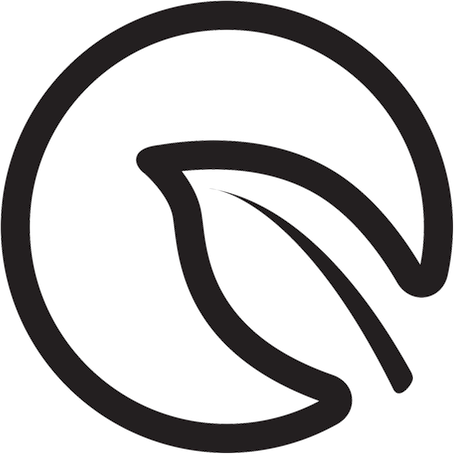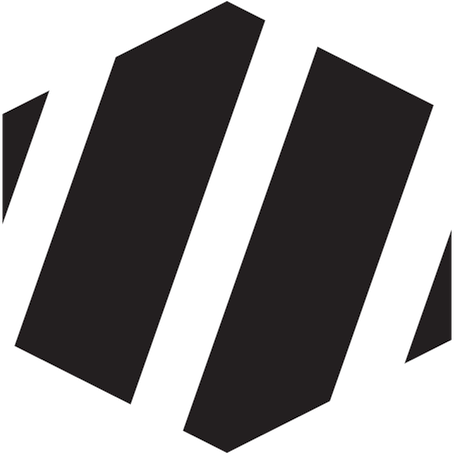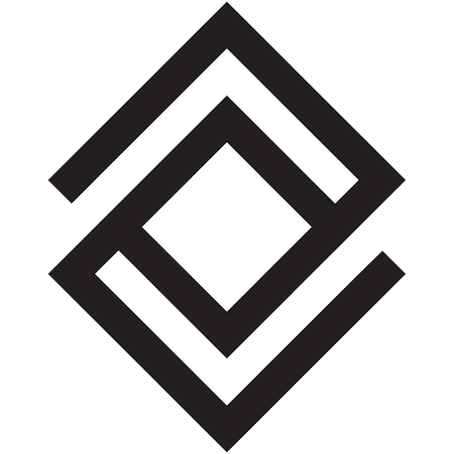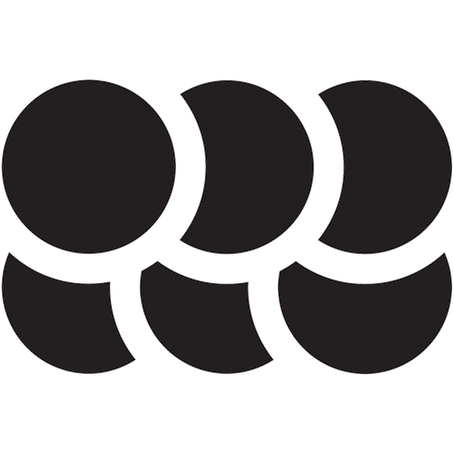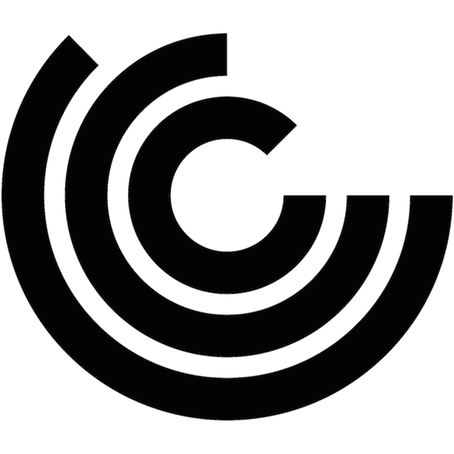 Product Features
Lightweight, ventilated, half shell helmet geared towards the avid commuter
TOTAL REFLECT TECHNOLOGY: Highly reflective crystal-like particles embedded in the ABS/PC shell illuminate when struck by light, greatly enhancing rider visability from any angle
Fidlock SNAP buckle for quick and nearly automatic closing, and onehanded closing
In-mold construction with single density EPS foam
ABS and ploycarbonate shell blend
Each helmet adjustable to fit S/M and L/XL

BIO-DOME construction utilizes recycled and ecoconscious materials:

 EPS Liner made of recycled material
Adjustable chin strap, made of recycled PET water bottles
Water based paint

Integrated visor with adjustable fit pads
Integrated airflow system with 10 vents
Dial fit system
Safety compliance: EN 1078, CPSC
Complete Bikes
Due to warranty and supply agreements, all bicycles must be collected from one of our stores.
Note: we also do free setup on all new bikes so allow a bit of extra time (approx. 20 minutes) when you are collecting the bike for us to get it dialled in for you.
$8.99 Flat Rate Nation Wide Shipping or get Free Shipping over $99
Excludes bikes (pick up in store only), bike racks, and baby seats (contact us for shipping prices). Postal addresses must be business or residential address, we cannot ship to PO Boxes.
We endeavour to ship all orders placed before 3pm Mon-Fri on the same day. Any orders placed after 3pm, or over the weekend, will be sent on the next business day.
Delivery time is usually 3-5 business days from time of collection for North Island and South Island non-rural customers. Please allow an additional 1-2 business days for rural deliveries, depending on your area.
At Pitcrew we carry all the products on our website in stock in our stores in Pukekohe and Albany. If you have any questions about the product, feel free to contact us before ordering to discuss your requirements.